The value of clean energy

Attract ESG-minded investors and tenants
Make your building stand out to the best tenants. Investors will thank you for helping them deploy their ESG-earmarked capital.

Generate new income
Use technology to instantly evaluate which buildings will benefit from on-site clean energy, and secure an actionable path to generating new NOI..

Increase asset value
Leverage our streamlined processes and intuitive software to boost the fair-market value of your portfolio today. No hoops to jump through, no jargon – just clarity from insight, to action, to results.

Every building has a unique energy DNA.
We decode yours.
Roof size, hourly usage, utility tariffs, climate zones, equipment costs, tax credits — it all varies by building. We apply break-through technology and building data science pioneered over decades at US national labs to cut through the complexity. We design the cost-optimal clean energy systems for your buildings, then serve as your partner from concept through execution and operations.
Working with Us
We harness the frontiers of data science to identify your most profitable clean energy opportunities.
1
Select
Rank
We combine our years of experience in technology and clean energy with in-depth data science to distinguish highly profitable solar and energy storage opportunities across your buildings, including current, new construction, or future acquisitions.
Optimize
We set our clients up for ongoing success, so that they can make the most out of their clean energy strategy and make informed decisions across a diverse portfolio.
For each client, Lumen Energy dynamically models the following to develop a profitable strategy:
Utility bills
Historical energy cost and usage
Roof type and available space
Tenant data
ESG and CO2 metrics
Technology costs
Federal and state incentives
Financing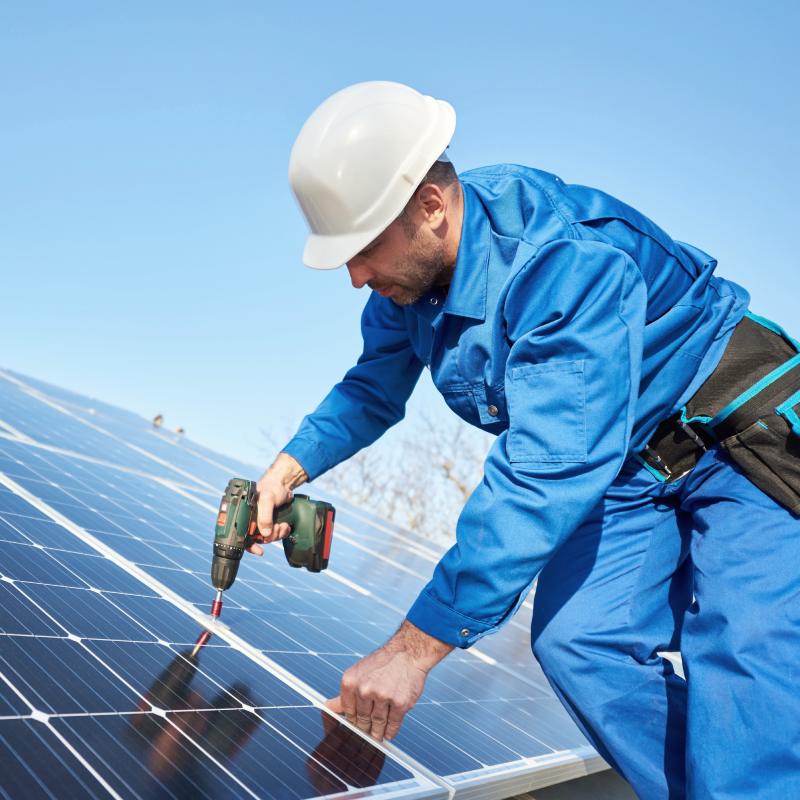 2
Act
Simple Financing
You can choose to partner with us and secure a clean energy subscription paid monthly, just like a utility bill — yet cheaper and greener. This clean energy subscription internalizes all federal and state tax credits. We can also work with you to take advantage of novel green financing options to help you secure the most profitable clean energy solution.
Installer Auctions
Choosing an energy system is complex — as is choosing the right installation partner. Our experts help you cut through the noise to ensure your business gets the best value from each unique deployment by conducting a reverse auction based on a consistent digital blueprint among qualified, certified installation partners. They compete and you get the best value.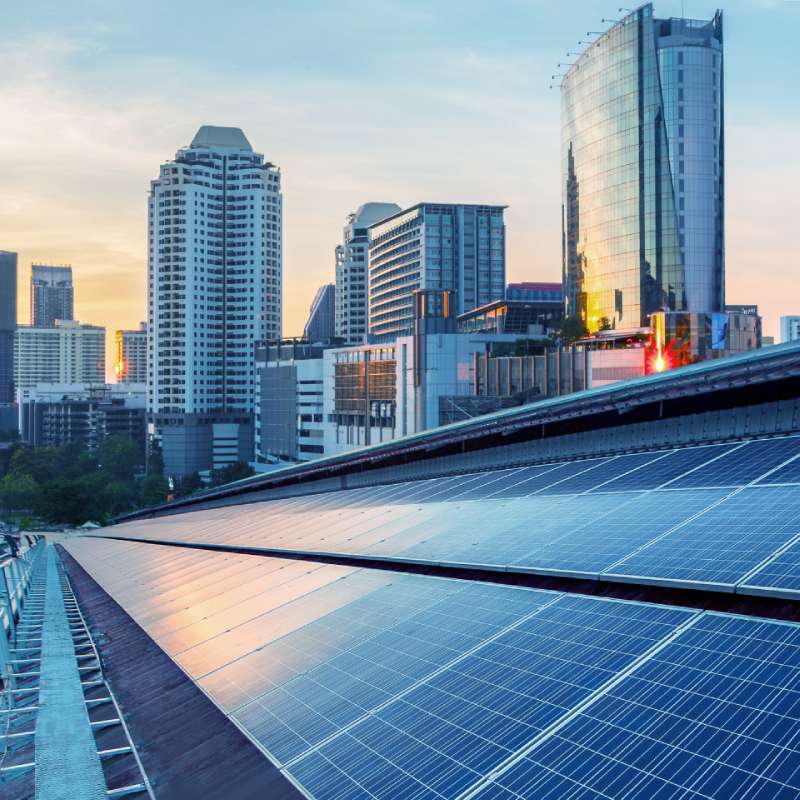 3
Shine
Simplified Payments
With Lumen Energy's One Bill solution, you can collect income from your tenants as they pay a single, unified bill and automatically remit residual payments to the utility. Our online portal lets your AP team easily account for actuals, making billing a breeze.
Swarm
Pricing and demand on the power grid is increasingly dynamic. Some utilities pay buildings incentives, yet eligibility varies, and compliance is involved. Our real-time grid response software ensures you are taking advantage of the best energy revenue opportunities for each of your buildings.
Learn more about solar
See how our technology works with your utilities
Do you have energy rent vacancies?
How much new income and asset value can you generate? We'll give you the answer and show you the way to your clean energy future.